Barefoot Executive Tours is owned and operated by one of the most well-known of the Island's pioneering families, Leon Linnett, who personally oversees each itinerary.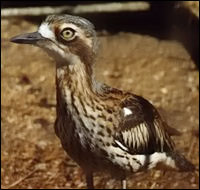 Himself an Island stalwart, his preference for driving these special tours gives 'Tailor-made' tourers an uncanny and unique insight in the island past, its inhabitants and its present.

It may safely be said that there would not be any individual currently associated with island that surpasses his overall island knowledge, resourcefulness and know-how.
All these attributes are most welcome on special and individual tours, and an added bonus on general touring.
BETs tourers may request Leon as driver for any booking at time of enquiry - we will do our best to accommodate all such requests.


Bookings and Enquiries